Client Said
"Golden Words" spoken by our clients
"As per our experience with Power info web is satisfactory, on time delivery and good customer service."
–Srikanth.S (Business Development Head) ( Futuristic Giga tech Pvt. Ltd. )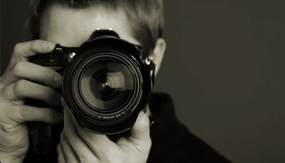 "Thank you for our Attractive website. It was a pleasure working with you."
–Gopi Prabhu (Still-Photograher) ( Om Photographys )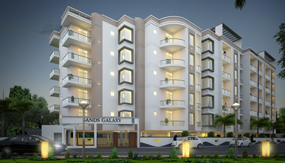 "Good job guys , keep up the same and start a customer care ..., i mean your company to look in a largest way...!"
–Jagadeesh E (Manager) ( Real value )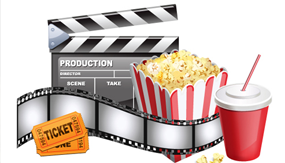 "Extremely happy with the web designing n development service offered by Power Info Web - project implementation while challenging was handled professionally and with much patience and care. Power Info Web's project leader progressively listens to customer's requirements and tailor the solution accordingly. At the same, take initiatives to provide added value in the solution. I would be happy to recommend PIW to others."
–Chandrashekar ( Don Creations )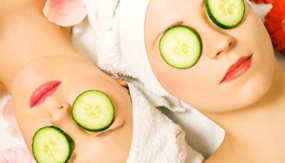 "Power Info Web did a great job! This is our first graphic and we didn't know what to expect. They walked us through the process and help us each step of the way. The success of the graphics has been beyond our expectations. We receive complements daily from people who visit our office. We could not have asked for a better design. You should definitely consider Power Info Web, if you are planning for graphic designing."
–Amitha Pai ( Anu Beauty Parlour )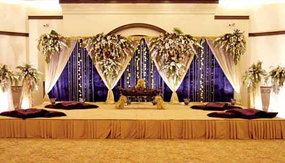 "'Power Info Web' based website design agency. They have produced outstanding work, meeting our deadlines. They have always been helpful, fast to respond to us and provide excellent support services. I can whole-heartedly recommend Power Info Web's services and for my company they are the only outsourcing solution we use. We are satisfied with your work."
–Deepak (CEO) ( Ethos Werbung )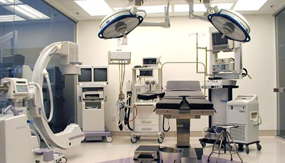 "Right composition of skillful, hardworking, dedicated team. Team has a great potential than what is being executed, if explored then can be one of the very successful companies. Wish you all the best & would like to see them growing in business."
–Vinayaka K S (Director- Marketing) ( C Cube Advanced Technologies )